ARDL PUBLIC and PRIVATE projects
#NeedPartners Need Entrepreneurs for the DPP in Bangladesh as as Partner's of ARDL , Please Contact – Architect Sumsun N Moonni-BUET/IAB/USBG Contact-01711334510 (Viber,WhatsApp,IMO,FB)
#NeedJapaniseCompany and #EquityPartners as Joint venture partnership with #ArchitectureResearchAndDevelopmentLtd (ARD) for #JICA_LGED_UDCGP_ARD ( urban development city Governances project) and others development projects https://eshoardl.com/ardl-mega-project/  . #Contact (01711334510 WhatsApp only or sn.moonni76@gmail.com  or arcecocity@gmail.com  )  #Please Take it urgent.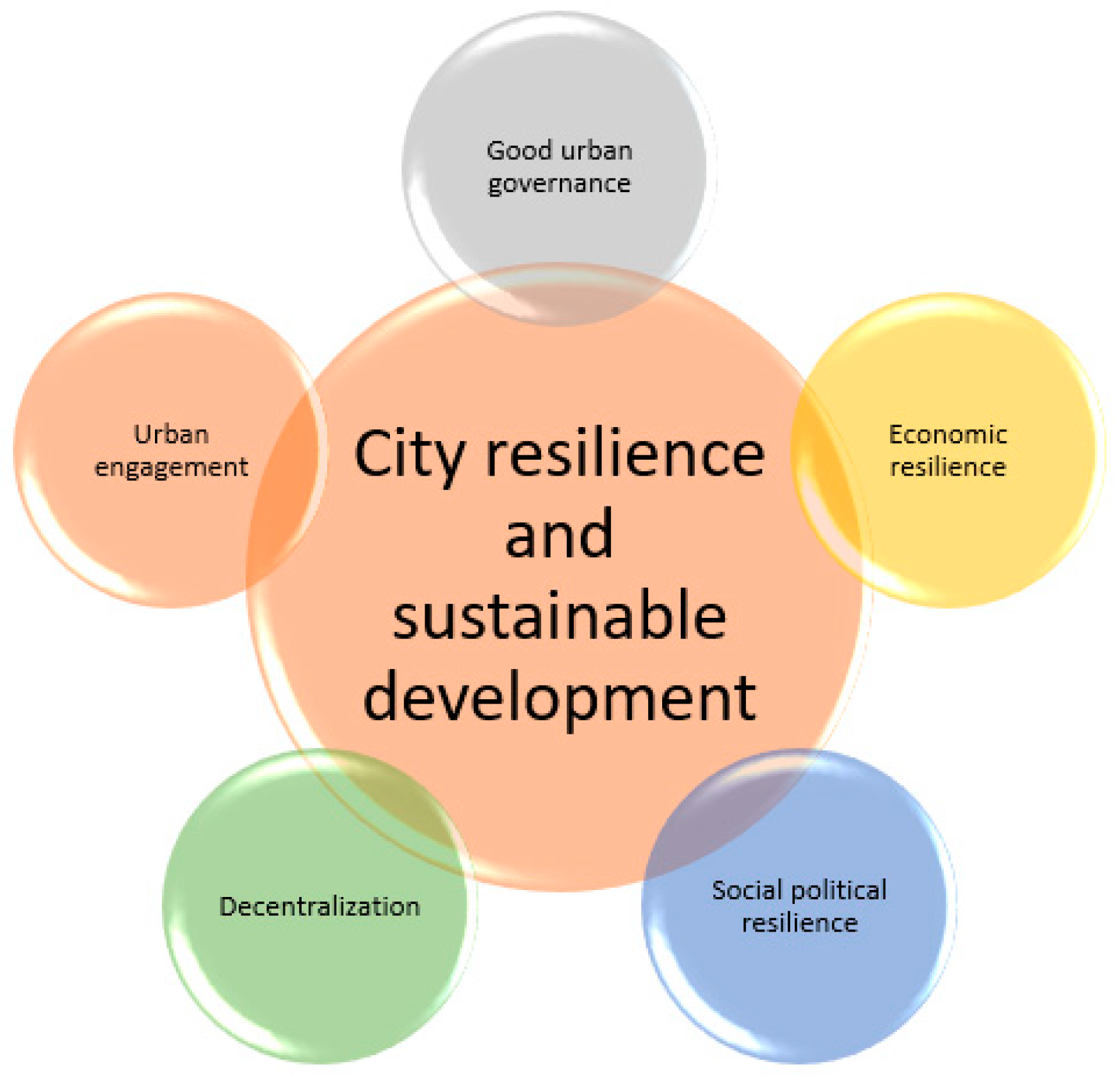 ABOUT ARD
ARCHITECTURE RESEARCH AND DEVELOPMENT LTD. socially responsible, sustainable , profitable multi-disciplinary Company/Farm established in 2008 by Architect Sumsun Nahar Moonni, B.Arch., BUET, Member IAB, USGBS, Consultant JICA/WBG/ADB for local LEED Project and Program SDG2030 design,(Current Exp.-COVID 19preparedness Health & Environment Safety Design) ,Ambassador for peace UPF / IIFFWP and with the Interdisciplinary Cooperation and Collaborative approaches with Global professionals with an enriching career in renowned multinational and local organizations, envisages to be the pioneer in providing world class services to a select segment of distinguished clients in the arena of business process outsourcing and consulting, organizational capacity building and market research.
ARCHITECTURE RESEARCH AND DEVELOPMENT LTD. – ARD has been extending state-of-the-art services to the government, private corporations and international organizations. ARD offers a full range of services starting from project conception right up to completion including reconnaissance survey, physical survey, project identification, feasibility study, environmental and social impact assessment, economic studies, re-settlement assessment, planning, detailed engineering, bid documentation, construction supervision, project management, post evaluation etc. ARD is highly diversified in expertise and sectorial specialization. ARD provides, in the most professional manner, consultancy services for a wide range of civil, mechanical, electrical and electronics, energy, health, education, agriculture, environmental & ecology, water resources, socio-economy, IT, research, capacity development training and other social infrastructure projects. ARD maintains a roll of highly committed and experienced professionals specialized in diverse disciplines and can offer best team for any project related development activities. It has successfully completed a large number of projects in different development sectors as like Government, local or Global including many notable projects financed by the WB, ADB, IDA, JICA, DFID, CIDA, IDB and other international development partners and organizations.
ARD has long-term partnership focus, value addition emphasis and alliance with local and international organization and individual's expert in their sectors, ARD has built partnership agreements with some of the renowned local and multinational organizations of the country.
For More:
, arch.sumsun@gmail.com
Our Investors
Need partners,Factories-Industries Owners,any others private Business like Hotels,Mixed used ,Real estate, Institutes , Hospitals ,Schools,University, for Private Economic Zone Development Project at the Bangladesh.