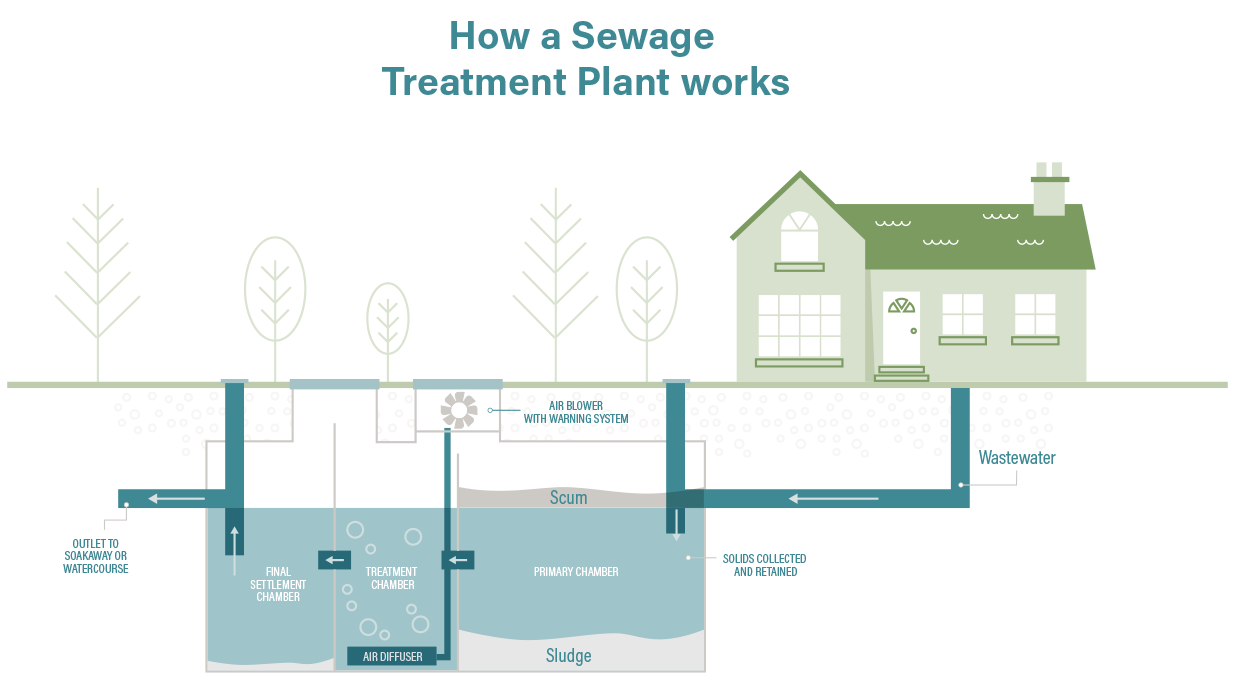 The FilterPod uses two separate stage of settlement prior to the FilterPod unit itself. These are FilterPod Settlement Tanks.
They are installed along with the FilterPod, in the same hole and at the same depth, to make installation easy.
The first tank settles out large solids and the second tank settles out the finer, smaller solids.
There is a DrainX filter on the outlet of the second tank, to further prevent tiny suspended solids from leaving the tank.
Settlement Tanks for the FilterPod Sewage Treatment Plant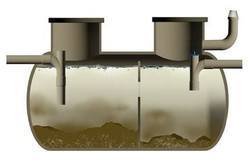 Above Ground Mobile Sewage Treatment Plants
Environmental Technology and Architecture and design
ETP | Sugar industry effluent treatment plant process philosophies