Co-funding Mechanism
Fund generation: Co-funding Strategy for this project Combines investment from a variety of sources. Retail Investors, Angels, Venture Capitalists, Family Offices and many more invest alongside the crowd to support great investors, donors, private funding, and Government funding sources businesses. Co-funding has been sought from other donors, private institutions or with the host government. Co-funding in this way is becoming an increasingly common and powerful model of investment. It gives investors access to a broad range of innovative high growth technology businesses with the added reassurance that they are investing alongside some of the Bangladesh's best investors.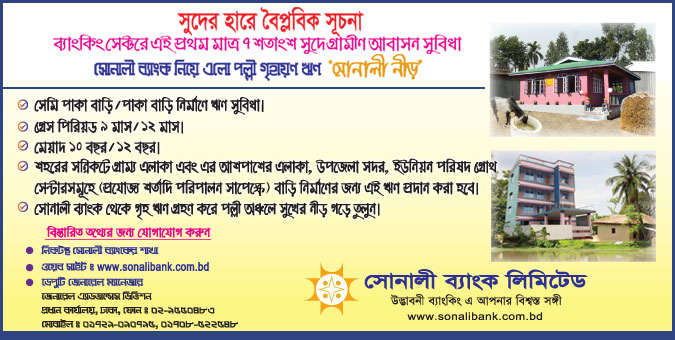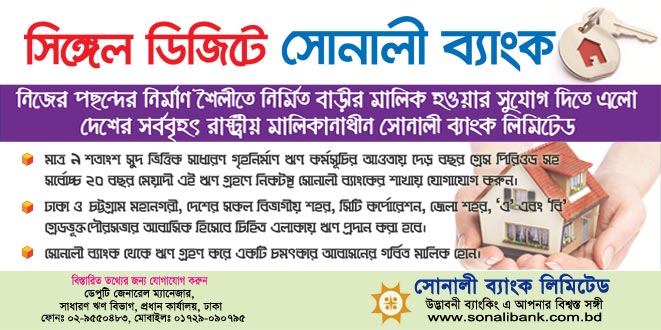 Search Results
Web result with site links
Women Entrepreneur's Dedicated Desk/Help Desk
IFIC Bank Limited
Green Finance by IFIC
Some projects having Improved Zigzag technology, financed by IFIC Bank Ltd
Seek Funds for ESHOARDL Partners from Multiple Donors.
ESHO-ARDL Team will Seek funds from Following Donors list:
List of Donors
● Human Rights Watch : http://www.hrw.org
● UBS Optimus Foundation : http://www.ubs.com
● US Department of State : http://www.grants.gov
● IREX : http://www.irex.org
● UNDP : http://equatorinitiative.org
● Government of the Republic of Korea : http://www.aideffectiveness.org
● The Technical Centre for Agricultural and Rural Cooperation : ardyis.cta.int/en
● Digital Empowerment Foundation in India : manthanaward.org
● The Fund for Investigative Journalism : http://fij.org/apply-grant/
● The Strengthening Information Society Research Capacity Alliance (SIRCA II) :http://sirca2.sirca.org.sg
● The IMPACT (Innovative Models Promoting Adaptation and Climate Technologies) :http://www.gc21.de
● American Jewish World Service : http://ajws.org
● The Starbucks Foundation : http://www.starbucksfoundation.com
● The United Nations Democracy Fund (UNDEF) : http://www.un.org/democracyfund/
● The Bill & Melinda Gates Foundation : http://www.grandchallenges.org
● GOVT. of Dubai – Dubai International Award : http://www.dubaiaward.ae/web/default.aspx
● The Red Ribbon : http://www.redribbonaward.org/
● William and Flora Hewlett Foundation : www.hewlett.org
● Western Union Foundation : http://foundation.westernunion.com
● United States Institute of Peace : http://www.usip.org
● Trusthouse Charitable Foundation : www.trusthousecharitablefoundation.org.uk
● TRANSCEND International : www.transcend.org
● The Mazda Foundation : www.mazdafoundation.org
● The John Merck Fund : http://www.jmfund.org/grant.html
● The Future for Nature Foundation : www.futurefornature.net
● The Arthur B. Schultz Foundation : www.absfoundation.org
● The Allan Gray Orbis Foundation : www.allangrayorbis.org
● Taiwan Foundation for Democracy : http://www.tfd.org.tw/english/index.php
● Shuttleworth Foundation's : www.shuttleworthfoundation.org
Investors in Bangladesh – Get Funding for your Business in Bangladesh
300+ Investors in Bangladesh as on November 2019. Find Investors in Bangladesh and 165 countries, 950+ industries with Investment Capacity ranging from BDT 2.5 lakh – 420 crore. Get Funding for your Business in Bangladesh by sending your business proposal to pre-screened Investors in Bangladesh with verified contact details and background information and investment requirements. Join our 964,000+ Member Network Today to Get Funding for your Business in Bangladesh.
Our Com Our Company Executive Chairman Dr. M.N. Islam is the Senior Management of the Pintus Group USA