Waste-Clean Management Model at Dhaka North City Corporation
Design By:
Proposed at the Dhaka North City Corporation (DNCC) Amin Bazar side (Besides River side)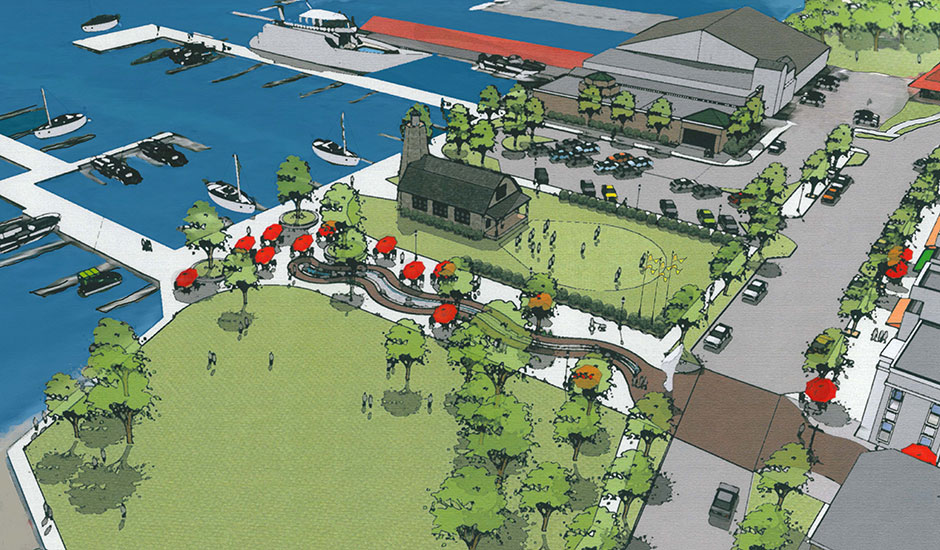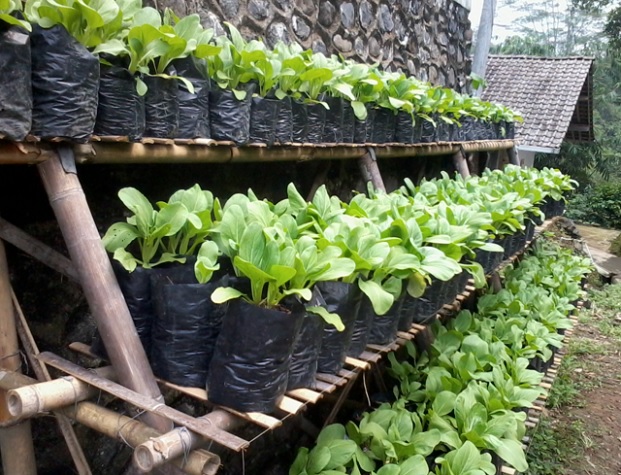 What is Waste Management

বর্জ্য ব্যবস্থাপনা কি
Poverty Alleviation
Environmental Sanitation;
Awareness and motivation;
Children as Agent of Change; and
Education for all in environmental sanitation, as 'safe water and basic
sanitation' is the foundation of life and health and personal hygiene is the key to happy living
The specific objectives mainly include:
Capacity building and training for both national and international professionals;
Curriculum development, documentation, networking, etc;
Applied and fundamental research and action sociology in environmental sanitation;
Formulation, monitoring and implementation of projects relating to Environmental Sanitation with focus on water, sanitation, health and hygiene;
Consultancy services on issues relating to social, environmental and technological development in the area of environmental sanitation and public health;
Contributing to achieving localized millennium development goals for sanitation among developing countries through knowledge sharing and technology transfer.
Activities
In concurrence with the objectives set, the Academy's activities mainly include:
Preparation of professionals of national, regional, local and international repute on the issues of water, sanitation, health and hygiene;
Globalization of the appropriate, affordable, eco-friendly and culturally acceptable sanitation technologies to widen the sanitation coverage, particularly to SAARC and other developing countries;
Research and development in water, sanitation, health and hygiene sector;
Social reforms and mobilization;
WASH Campaign involving schools as 'Agents of Change' for sanitation and hygiene;
Rehabilitation of women and children of weaker sections through education and vocational training;
Alternative sources of livelihood for liberating scavengers through skill upgradation and up-scaling their capacities for sustainable development;
Awareness generation and creation of demand for safe access to water and sanitation through community participation and participatory democracy.
Core Competence
The Academy envisions as a centre of holistic learning and education in Environmental Sanitation with its core competence broadly categorized to:
Capacity building and Knowledge management;
Research and Development
Project formulation and implementation;
Consultancy services;
Water resources management;
Waste management;
Environmental Protection;
Health and Hygiene;
Action Sociology;
Rural Sanitation; and
Gender Mainstreaming
Operational Diversification
The Academy's core competence is well diversified and mainly emphasized on on-site application of innovative sanitation solutions in the areas of:
toilet related sanitation and its application for the utilization of the society at individual household as well as at community levels with unique advantage of on-site disposal of human excreta.
promotion of towns/cities and villages free from open-defecation;
water quality and surveillance;
water conservation through rain water harvesting and wastewater management by recycling and reuse through treatment;
solid waste management including composting;
developing scavenger free towns by alleviating the scavenging community from the menace of manual cleaning of toilets and transform them at par with main-stream of the society;
encouraging school sanitation and creating School Sanitation Clubs as the children, the future citizens of society, are the agents of change for promoting safe sanitation movement.

Integrated Municipal Waste Management
সমন্বিত নগর আবর্জনা ব্যবস্থাপনা